Maverick:
Noun
"An unorthodox or independent-minded person."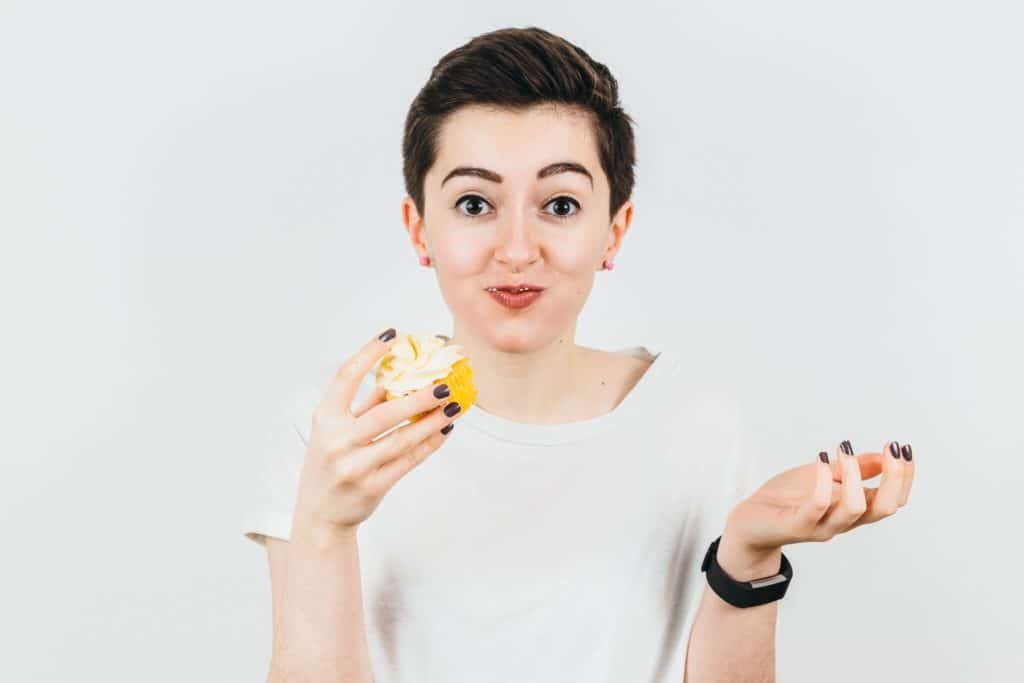 My name is Kelly, I'm short, I'm Scottish, I'm a certifiable nerd and food is my life. I don't work out, I hate yoga and I loathe green smoothies! I'm at my happiest when I'm measuring flour, whisking egg whites, kneading dough and shovelling stacks of warm fluffy pancakes into my mouth.
I've been baking for a few years now and aside from attending university and being mildly addicted to video games, I really enjoy spending my time sharing my recipes and creations with my family, friends and workmates.
Since starting out I've always tried to keep my baking simple and delicious so that even those with kitchen-fright can whip up a sweet treat! All my recipes, from decadent brownies to creamy cheesecakes to light and crunchy shortbread, can be found here.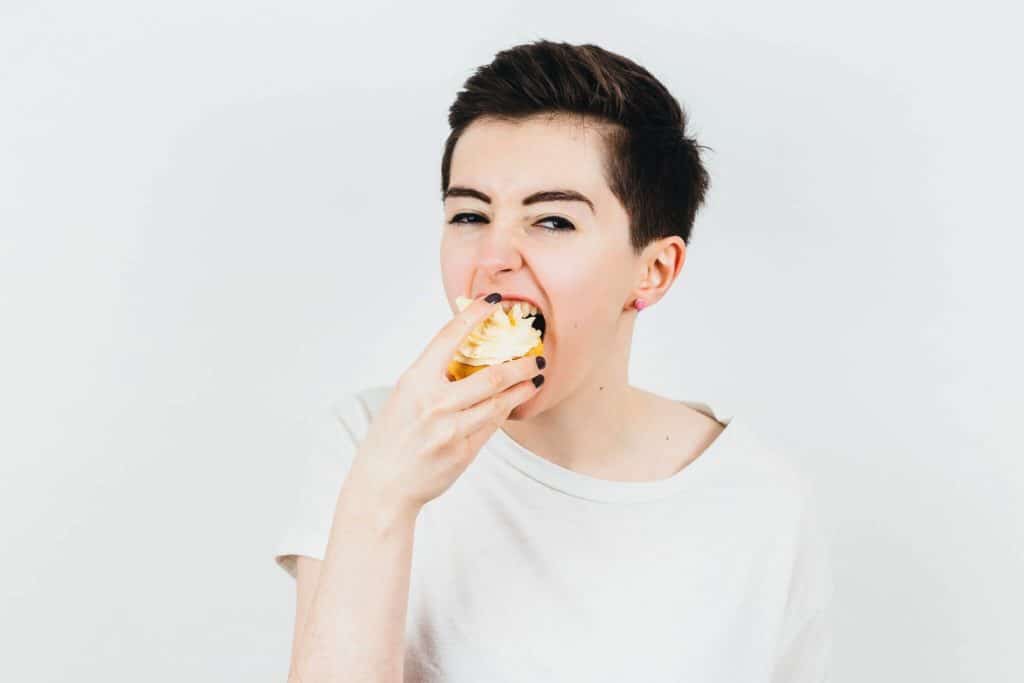 As a student, I don't have the money for super fancy machinery, flawless web design, photo editing packages or an incredible camera, so I hope you'll all bear with all the little imperfections that may occur!
So I hope I can inspire you to get into the kitchen and whip up something delicious, even if it isn't perfect first time. After all, good things come to those who bake!
Want to help support this blog, and help me create great recipes? You can support me on Patreon here.
Find me on all your favourite social media platforms at the links below: