Strawberry tart; a gorgeous summer time tart with sweet crumbly shortcrust pastry and smooth creamy vanilla créme patissiere filling!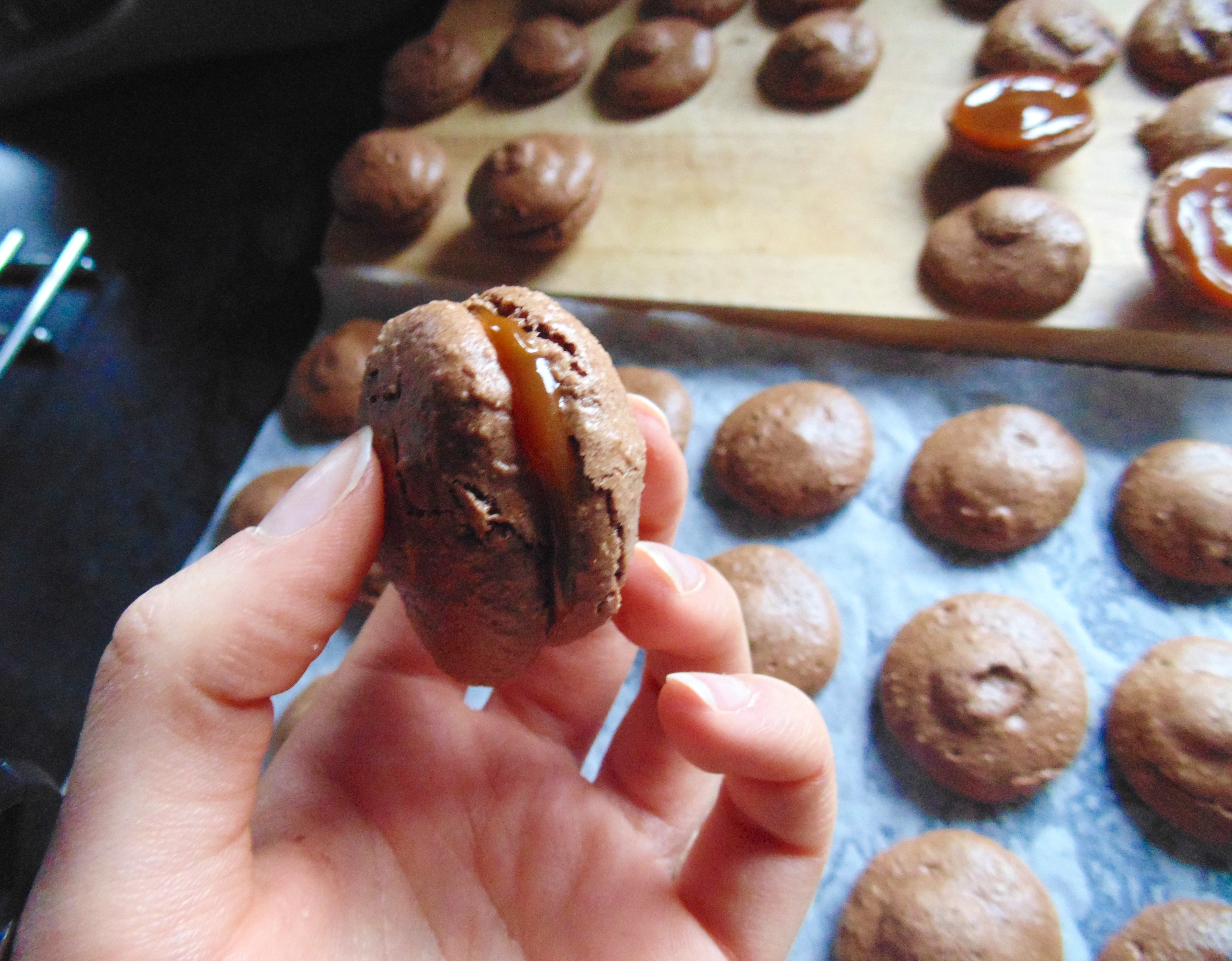 Crisp chocolate and almond meringue shells with soft and chewy caramel centres, easy to make and even easier to eat!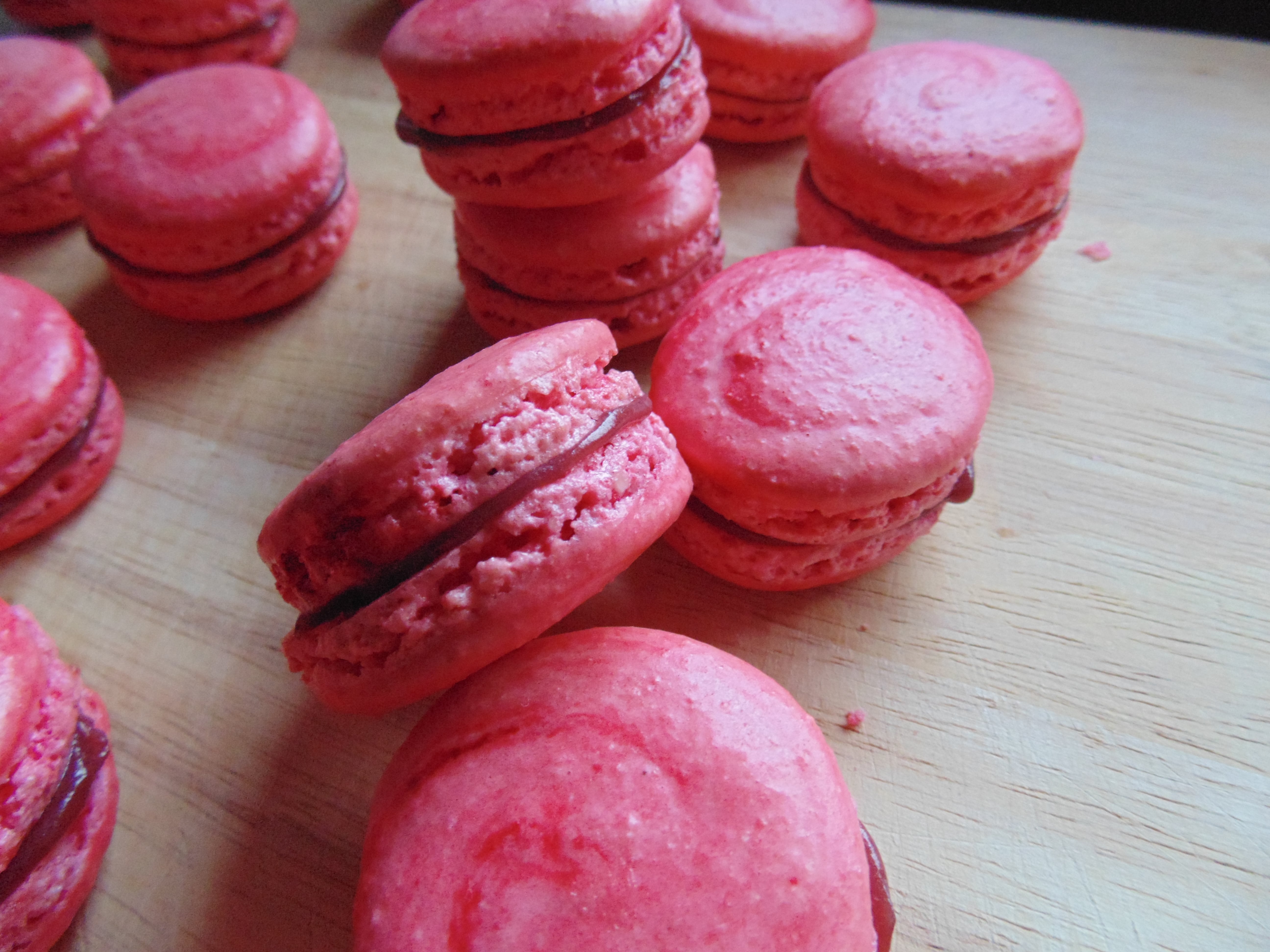 Raspberry macarons; perfectly crisp, little French style raspberry macarons with a soft and chewy raspberry curd filling, made simple!