Maverick Baking: The Breakfast Book. A cute little eBook filled with 24 recipes to make your mornings more delicious!
Put down your protein shakes and sack your cereal bars.
It's official, my very first recipe eBook is now on sale!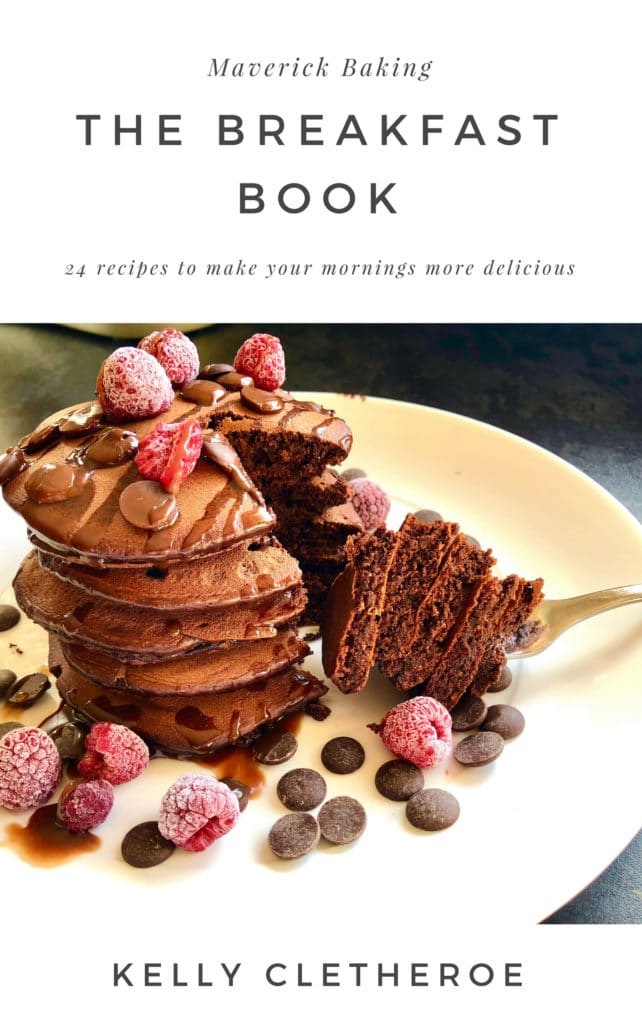 Maverick Baking: The Breakfast Book is just what you'd expect, a little recipe eBook dedicated to my favourite meal of the day. Does the recent influx of breakfast-based Instagram snaps make more sense now?
You'll find 24 recipes inside, over 20 of which are completely exclusive to the book and not available on the blog or anywhere else on my social media. Scroll down to see a sneak peek of what you could be eating for breakfast very soon!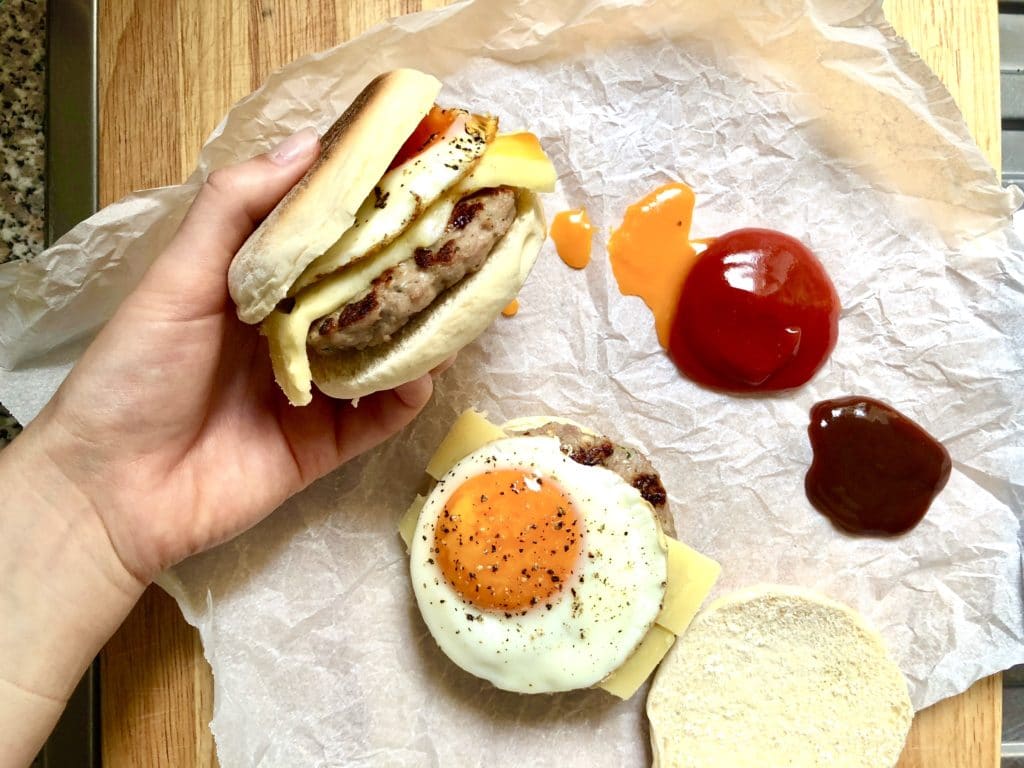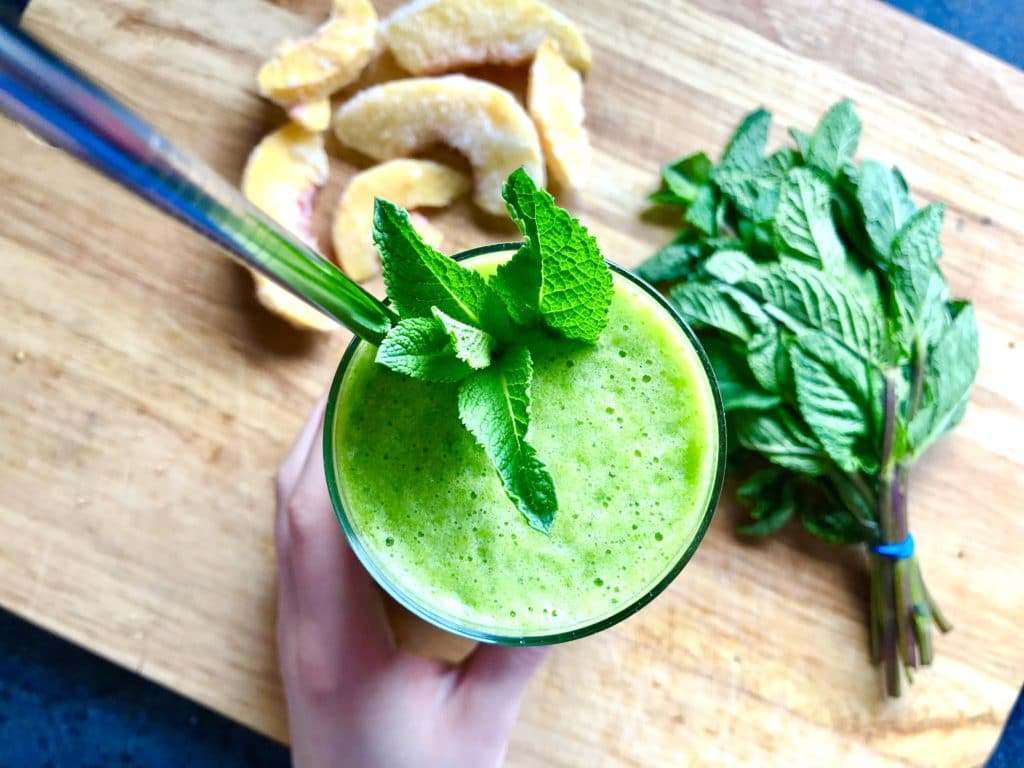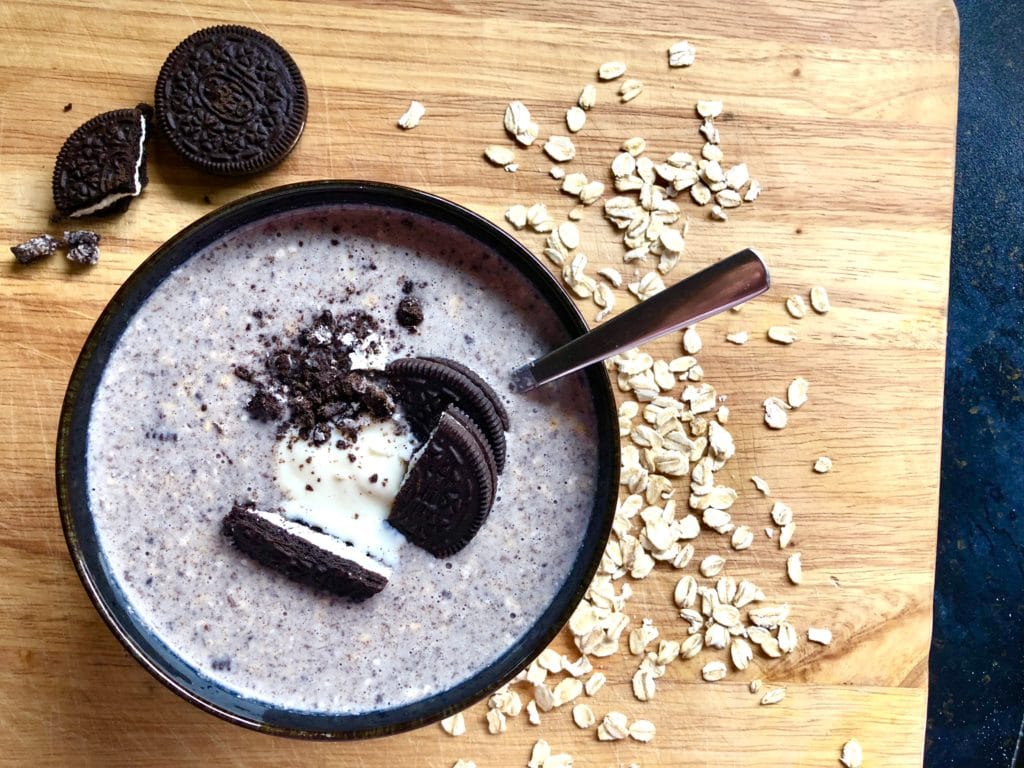 The Breakfast Book will give you a chance to browse through recipes for cosy porridge, creamy overnight oats, crunchy granola, fluffy muffins, refreshing smoothies, stacks of pancakes, tasty toast toppings and eggs on everything. I've tried to provide as big a variety of options as possible so that I can cater to sweet and savoury tastes, and to all budgets. Every single recipe in the book also has notes and tips on how to be a Maverick in the kitchen and how to make each meal dairy free, gluten free, nut free or completely vegan! Aren't I good to you?
The book is available to download

HERE

to your Kindle or to the free Kindle app on your smart phone.
Simply search for the Kindle app on the app store and download it, then log in using your Amazon login details. All you have to do after that is buy the book on Amazon and it will be sent straight to your device!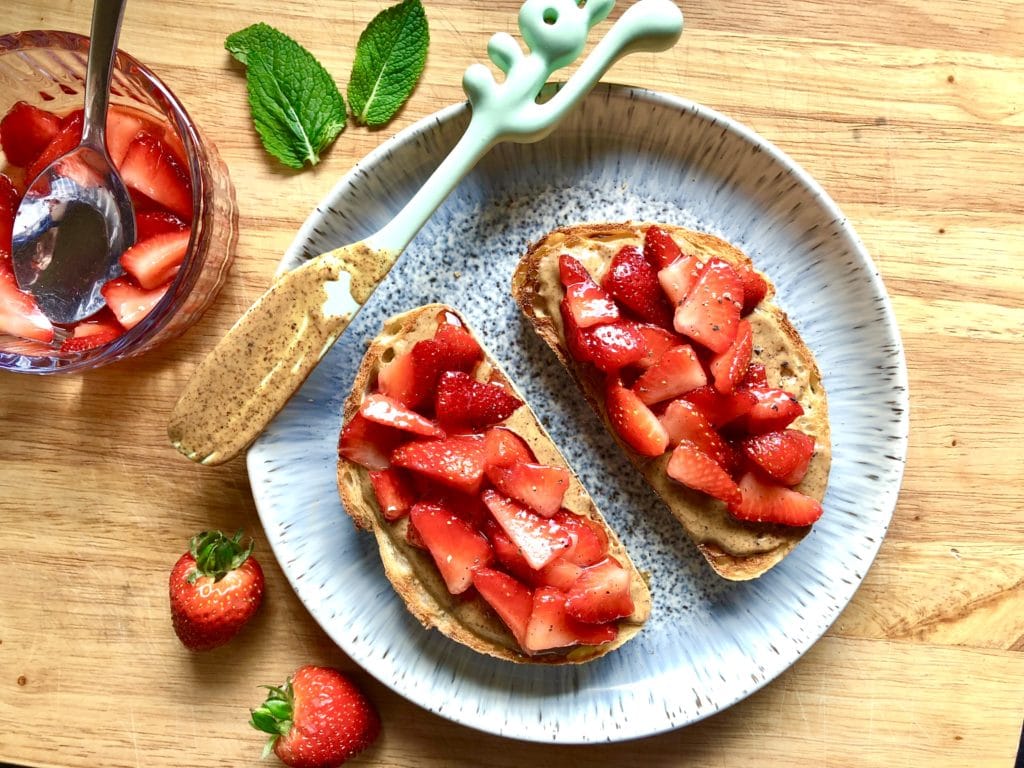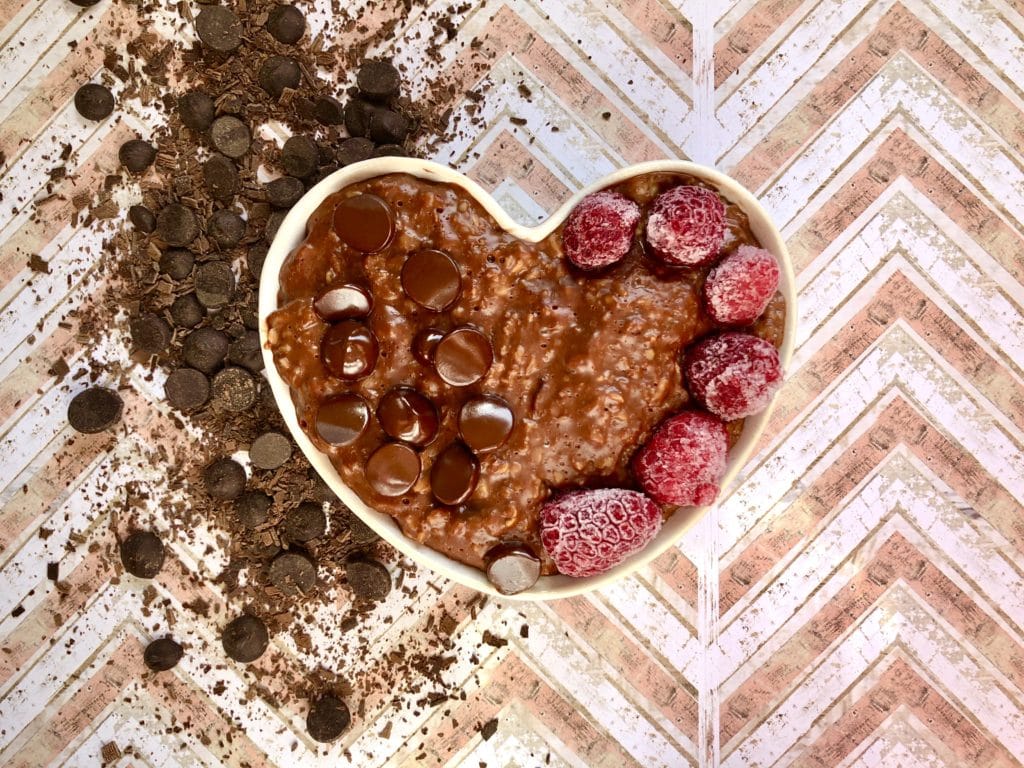 I'm so excited for you guys to finally see the outcome of this little project I've been working on. With my day job, blogging and budding YouTube channel all having to function alongside the writing and recipe creation for this book, I've had a busy 2018! I hope you find everything as delicious as I do.
Let me know if you will be picking up a copy, and of course, leave me a nice review, yeah? Or at least a funny bad review? Thanks!
For those of you who aren't into breakfast or don't have the cash to spare, I'll be resuming the regular blog posts in the next couple of days, so thank you, and see you then!
You may also enjoy…