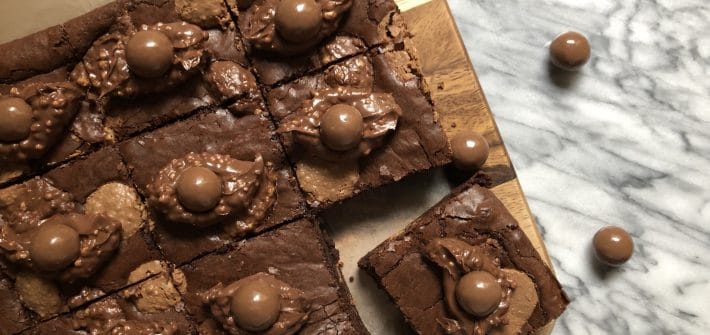 Best Ever Malteser Brownies; thick velvety chocolate malt brownies studded with crunchy Malteser buttons and voluptuous dollops of Malteser spread.
Chocolate Chip Malteser Cookies; soft and chewy bakery-style malted cookies, loaded with creamy milk chocolate chips and crunchy smashed Maltesers!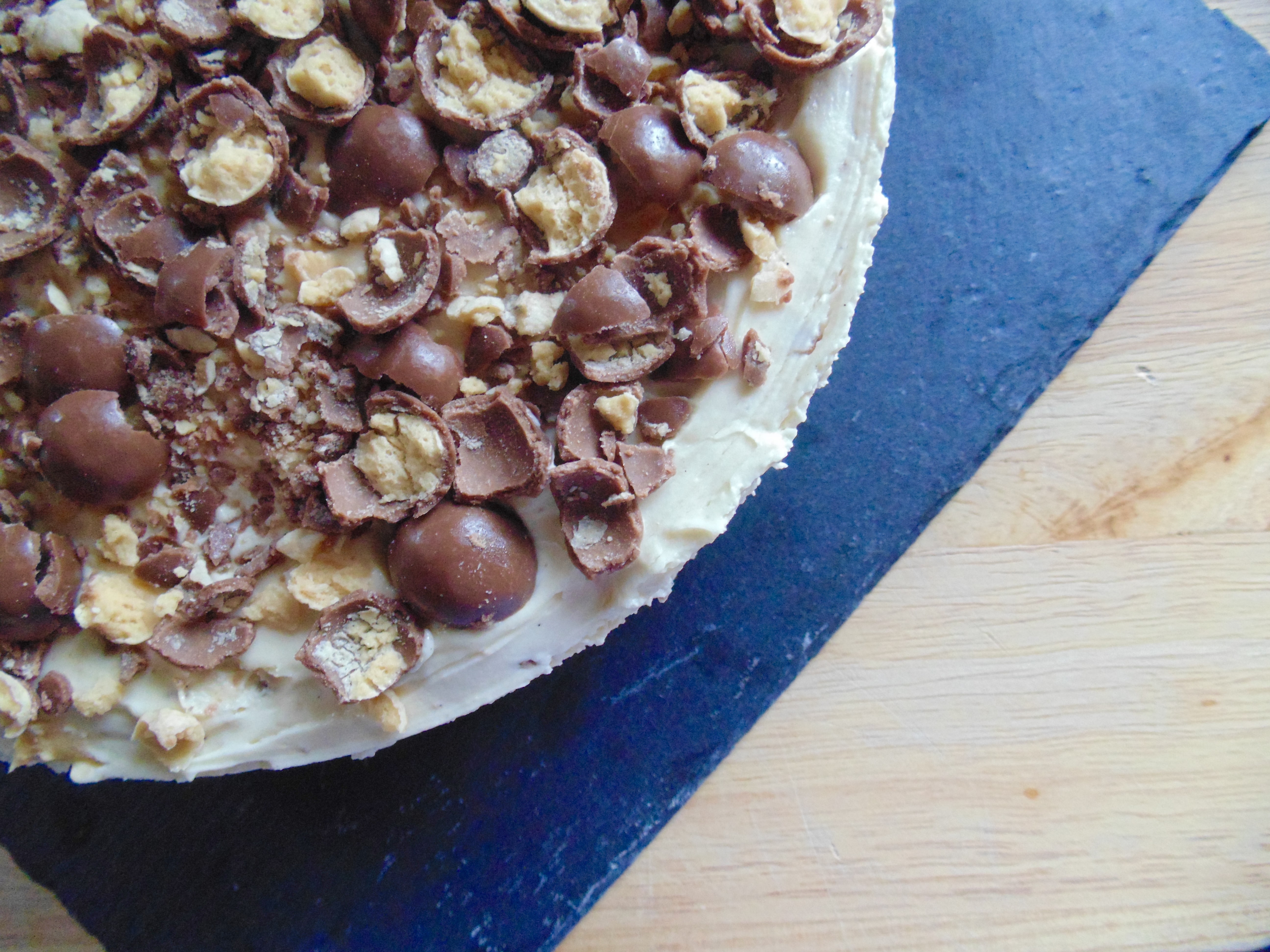 Malteser Cheesecake; a buttery chocolate biscuit base, a silky smooth creamy no-bake cheesecake flavoured with malt, and a mess of smashed crunchy Maltesers!