Top 10 Summer Recipes; a collection of the best cooling desserts and refreshing snacks for those days where sweating and beer-drinking are all you're good for.
Topping up your tan in the back garden, binge watching Love Island, necking the coldest and fizziest liquids you can find, commemorating England's world cup campaign (unless you're from my neck of the woods), eating more ice lollies than actual meals. It's all part-and-parcel of Summer 2018.
I often put recipe creation on the back burner over Summer as baking, or effort in general, isn't high on people's agenda on days of obnoxious heat. However, when you do eventually tire of the supermarket freezer aisle, it's nice to have something tasty for dessert or for snacking on when you need to cool and refuel.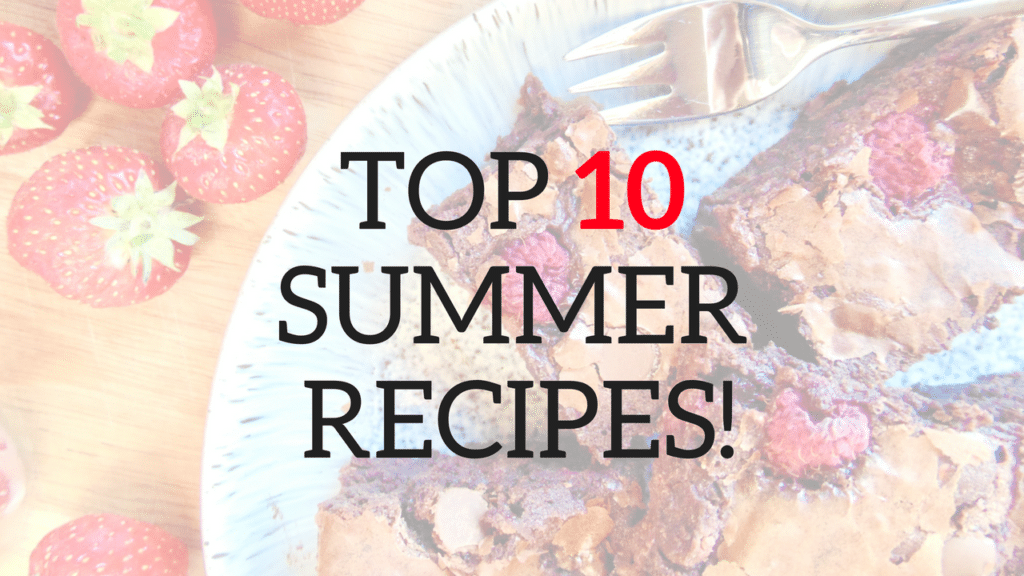 On that note, in no particular order, here are the Top 10 Summer Recipes from the archives of Maverick Baking!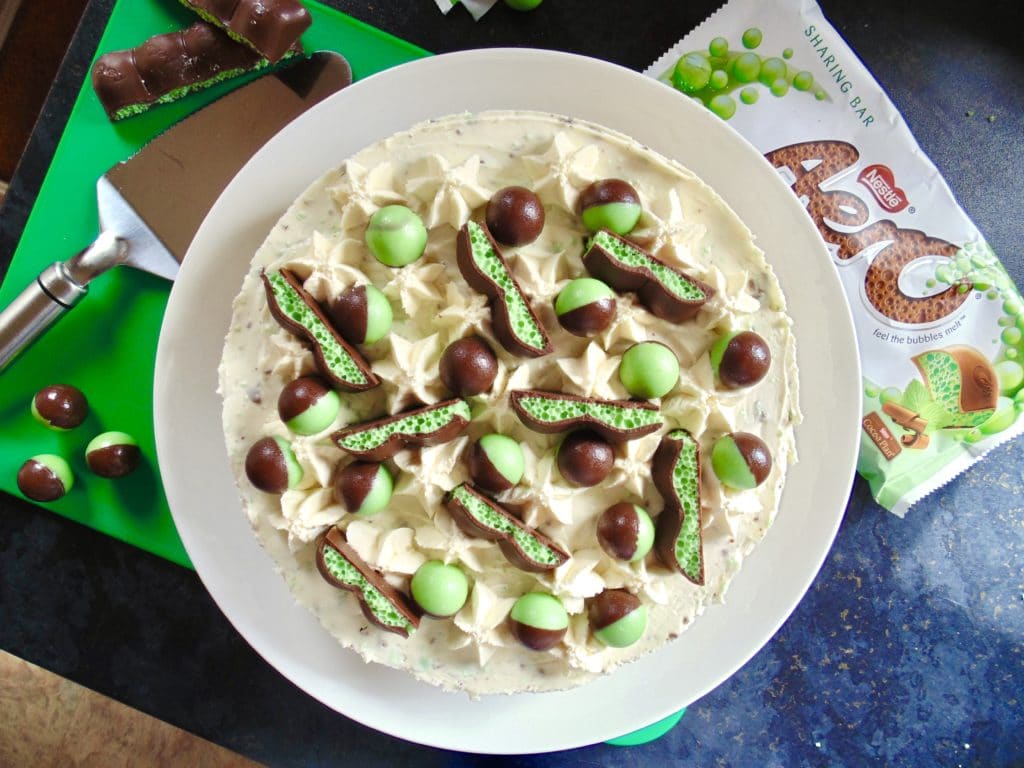 As refreshing as it is luxurious, this cheesecake incorporates the ever-delicious flavour of Peppermint Aero bars. Swirled through the cheesecake itself and smashed into mint green smithereens on top, this dessert couldn't be more Aero-y if it tried. Get the recipe here.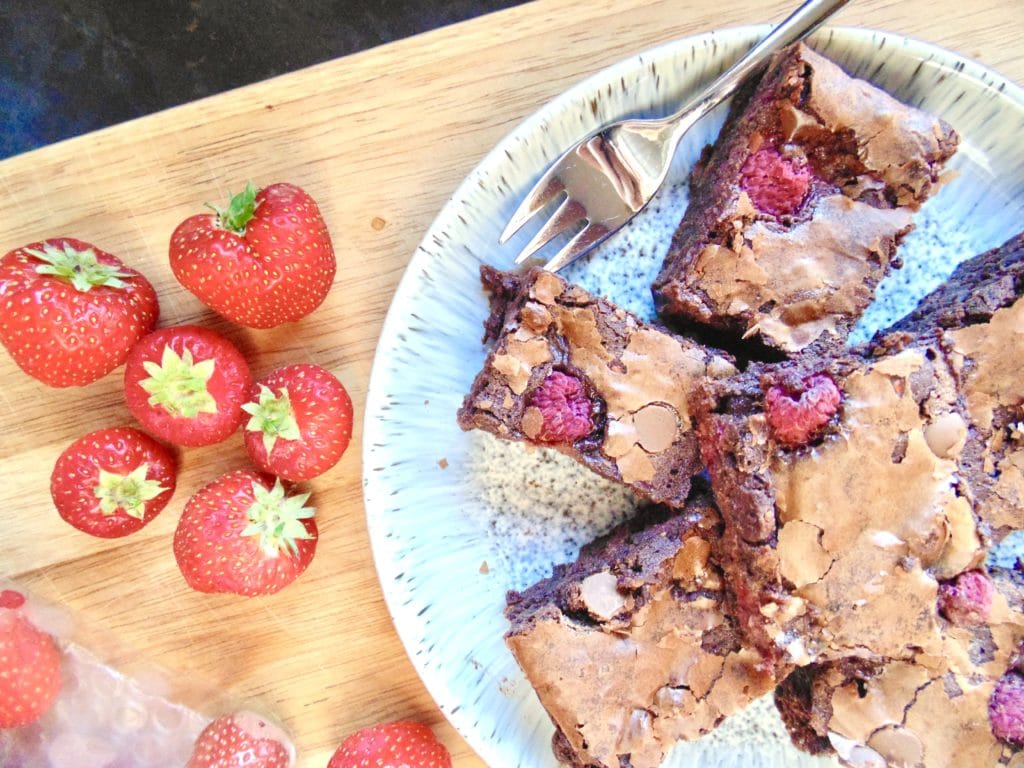 Rich, gooey chocolate brownies aren't the first thing that comes to mind when you think of summer time, even on cloudy days. Stir some fresh, ruby-red juicy summer berries through the batter though, and you have the ultimate sunny day brownie. Recipe here.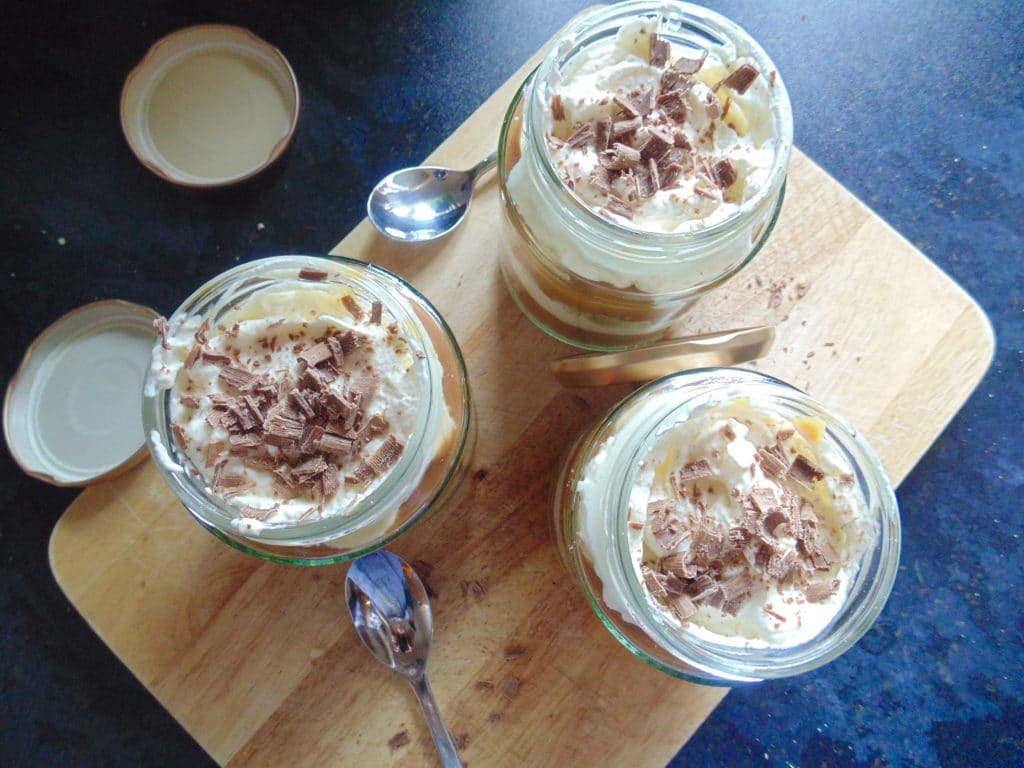 Say WHAT. Buttery biscuits, golden caramel, sweet sliced banana and fluffy vanilla cream. This is banoffee pie made portable. Make it, you know you want to. Recipe here, lads.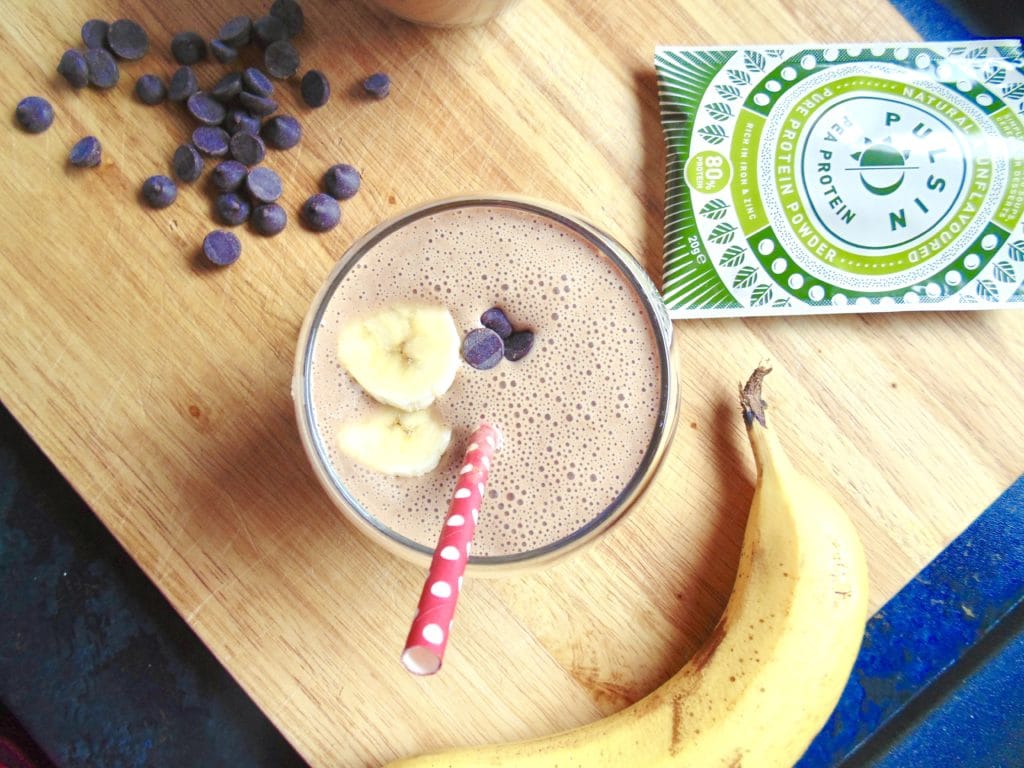 If it's not a dessert you're after, give this smoothie a go. Creamy and chocolatey while still refreshing and nutritious, this smoothie is an ideal breakfast for a hot commute. Grab the recipe here.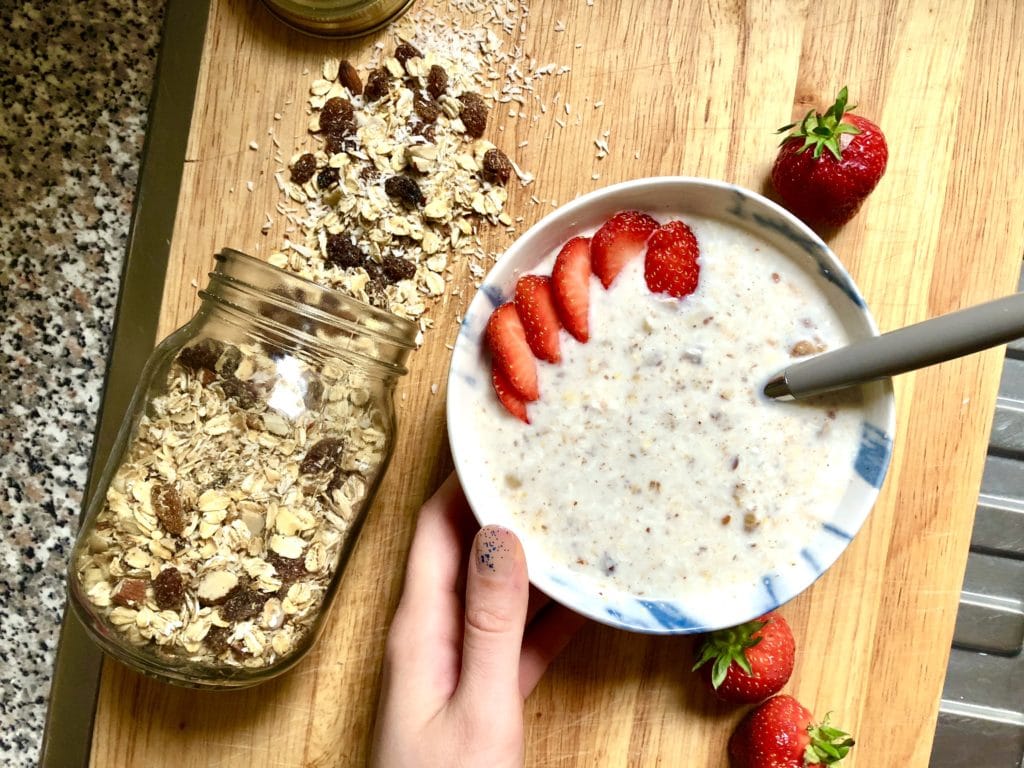 Another cooling breakfast for mornings that are far too humid for tea and toast. This muesli can be made in advance so that all you need to do is add a glug of milk to achieve filling, fruity, nutty goodness! Check it out here.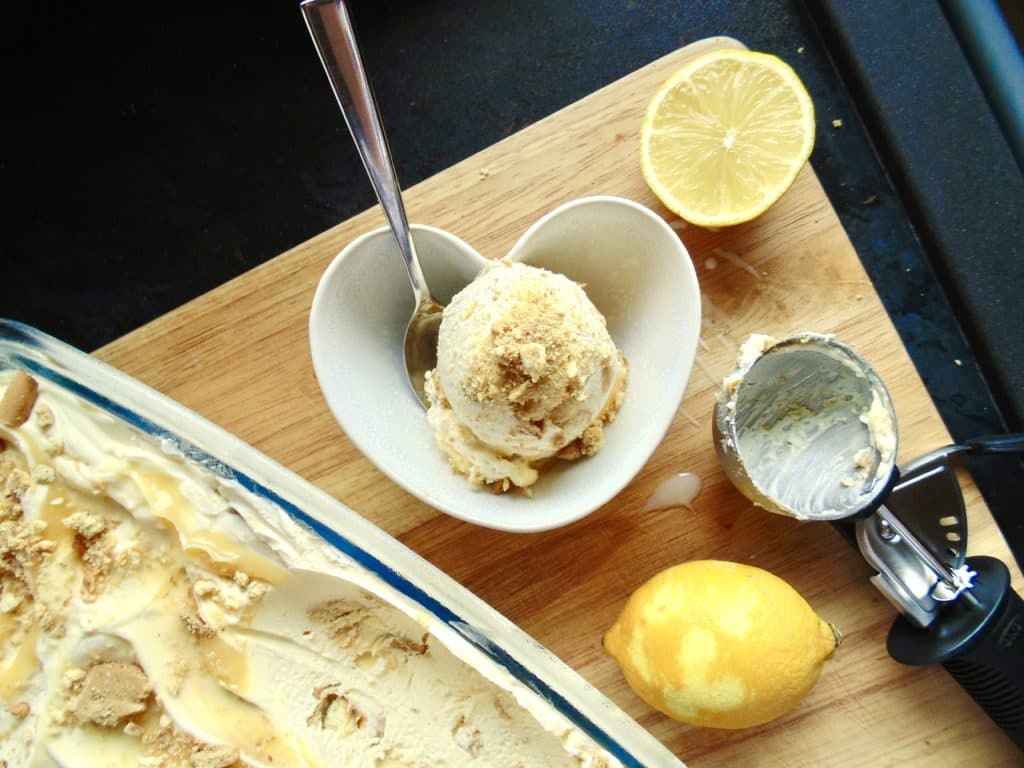 Yes. You read it right. All the heavenly deliciousness of a zingy lemon cheesecake swirled into thick, creamy homemade ice cream. My mum demands a regular supply of this for a reason! Recipe here.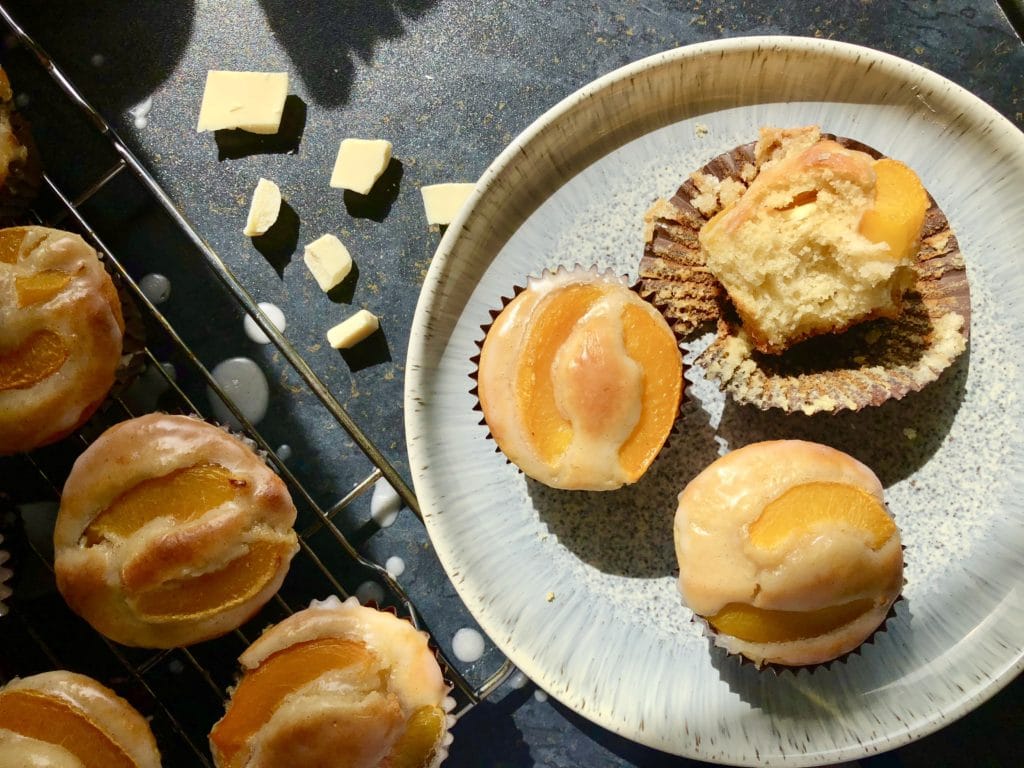 Whether you need a quick breakfast or a tasty afternoon snack, these sweet muffins made with seasonal summer peaches are beyond perfect. Fluffy, sticky, juicy and creamy all in one, you need to bake these. See more here.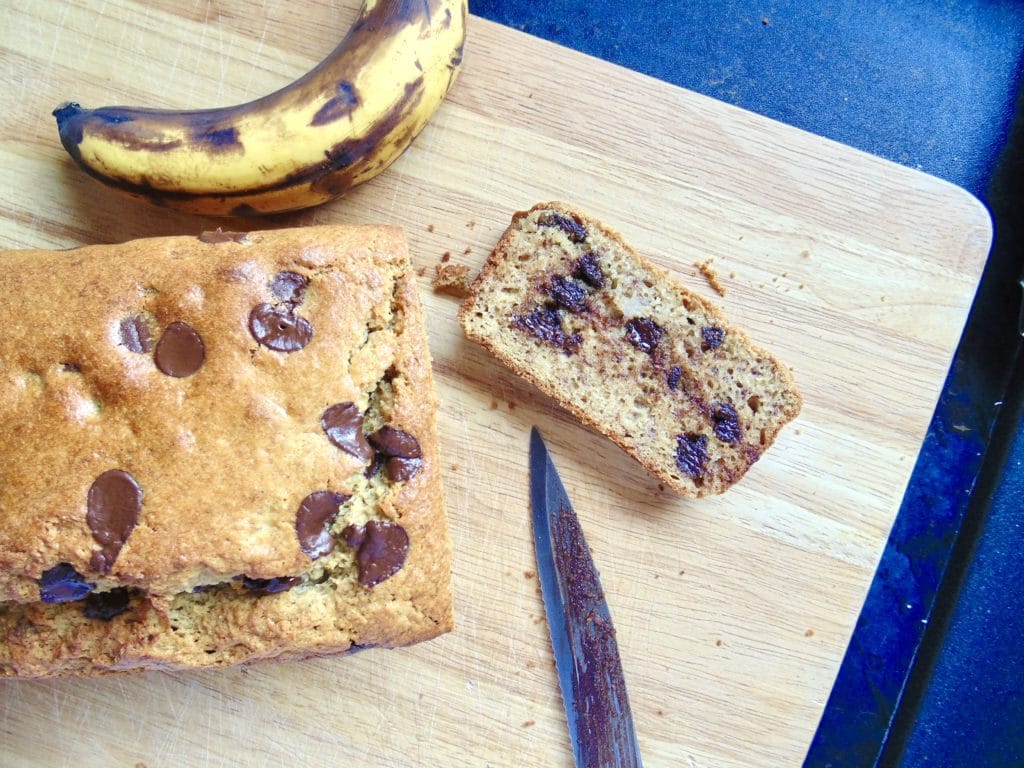 A light and nutritious banana bread, that can bake slowly and gently to be ready for a late afternoon nibble while you top up your t-shirt tan. With the sweetness of bananas and the rich bittersweet flavour of dark chocolate, it's hard to say no to even a thin slice of this. Get it in your gob.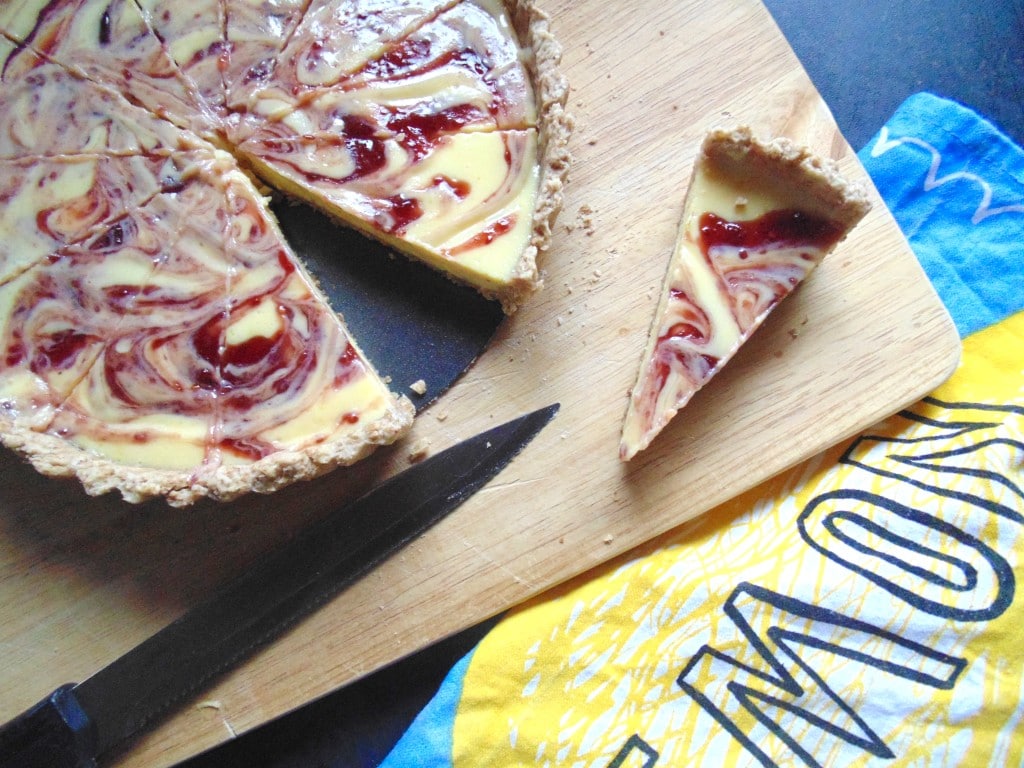 One of my favourite pastries. Zingy lemon custard swirled with sweet summer raspberry jam atop a crisp buttery shortcrust pastry is the stuff of dreams on a hot day. This tart is impressive yet simple, and I'd urge to to try it at least once! Recipe here.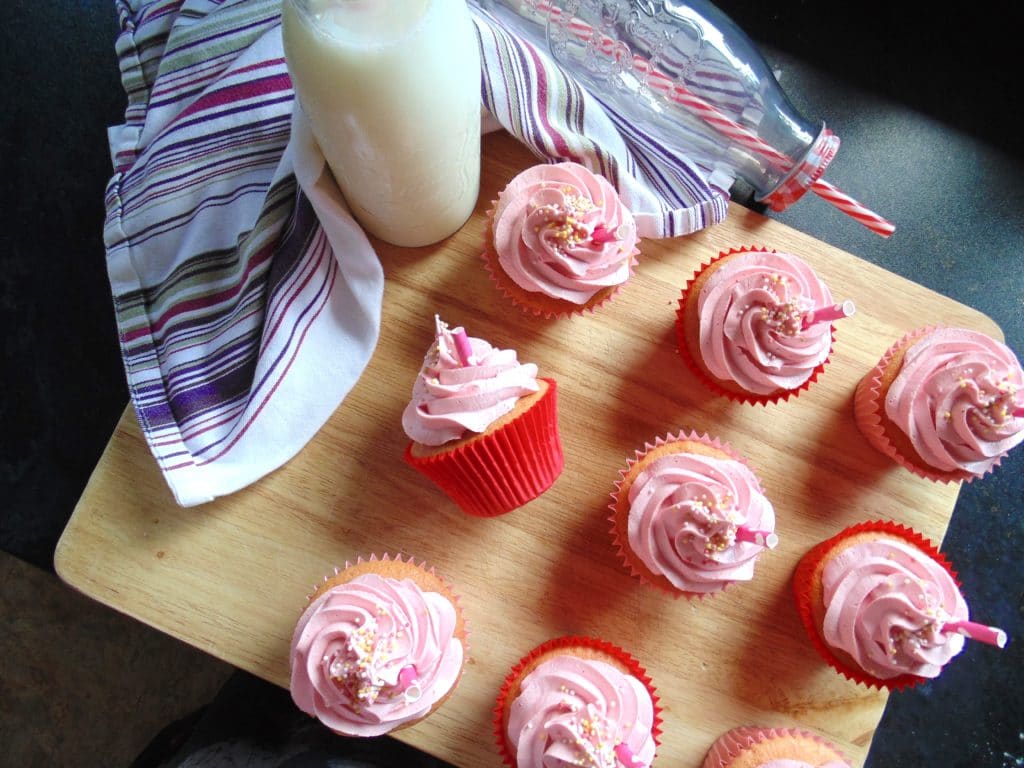 A Maverick Baking classic and highly requested among my co-workers, these cupcakes are pure nostalgic delight. The sweet, light flavour of instant strawberry milkshake powder is so perfect in a fluffy cupcake. Top it with a seasonal berry and you'll be the second most popular at your next BBQ, let's face it, the homeowner's dog is always the first most popular. Get the recipe here!
There you have it, my Top 10 Summer Recipes for 2018. Now go and slather on some aftersun and get yourself into that kitchen to make something delicious!
If you enjoyed my Top 10 Summer Recipes, you may also like…